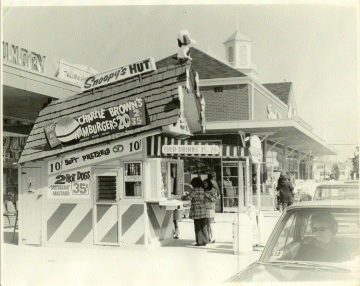 Fred's other ventures you may recall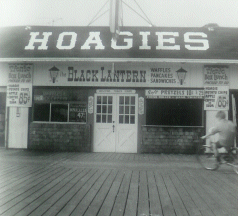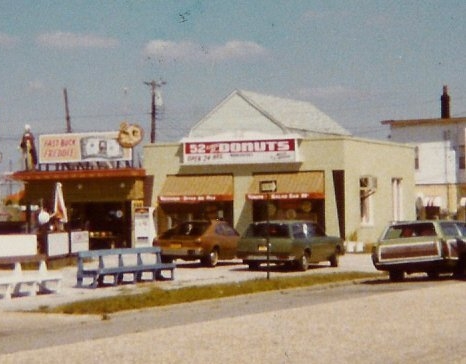 Sniffy's Hut, originally called Snoopy's Hut (changed for obvious legal reasons),
was a favorite of Fred's. Sniffy's featured hot dogs and hamburgers at low prices.

Fred toyed with the idea of re-opening a Sniffy's in the late '90s, however the revisiting of that old friend did not come to pass.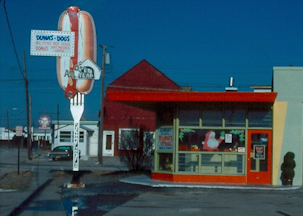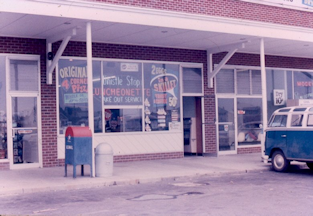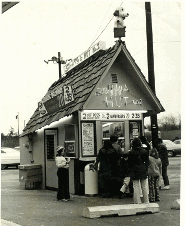 Famous Freddie's Fabulous Chocolate Chip Cookie Factory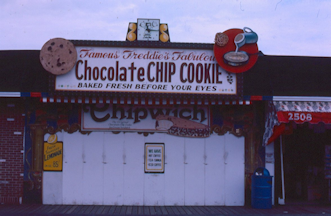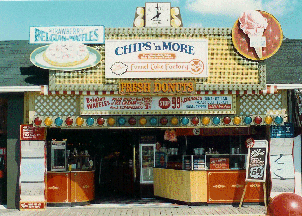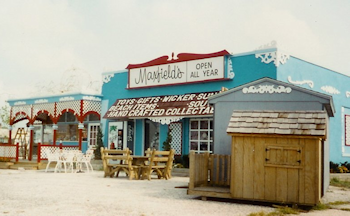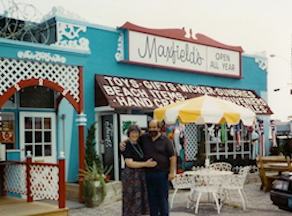 Treasure Island would be Fred's final venture, run along with his wife and son.

Many a beach chair and float was purchased here. Known for their lower pricing, Treasure Island enjoyed many repeat customers from year to year.